Meaningful Work. Unforgettable Experiences.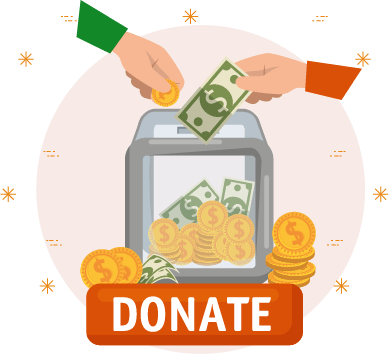 To build the cultural center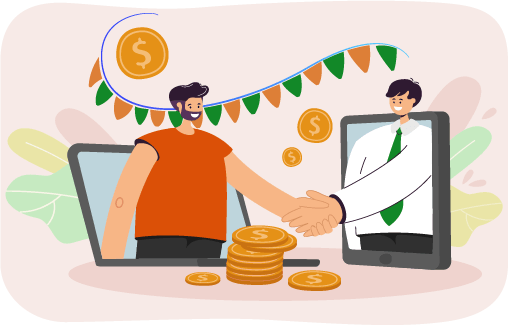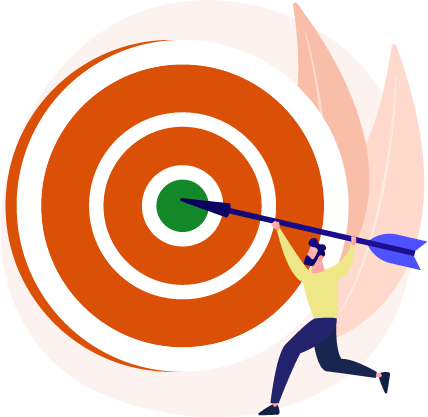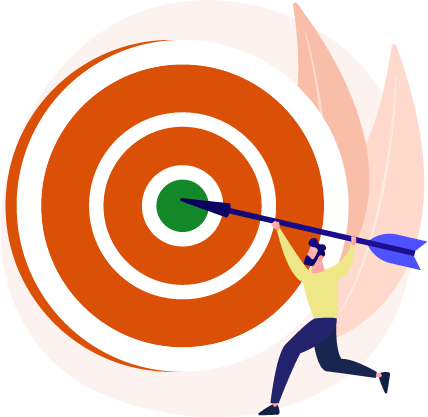 OUR MAJOR GOAL IS TO SUSTAIN, INFUSE, AND PRESERVE OUR CULTURE IN THIS DISTANT LAND, TO OUR YOUNGER GENERATION WITH PERFORMING ARTS, FESTIVALS. & LITERATURE. WE STRIVE TO ENHANCE THE KNOWLEDGE BASE OF THE YOUNG GENERATION LIVING AWAY FROM THEIR HOMELAND BY CONDUCTING INTERACTIVE EDUCATIONAL EVENTS. OUR EFFORT IS TO CREATE APPRECIATION AND TO COOPERATE WITH OTHER DIVERSE CULTURAL GROUPS IN PROMOTING AND SHARING THE INDIAN CULTURE AND TRADITIONS.
TOGETHER WE CAN MAKE IT HAPPEN!!!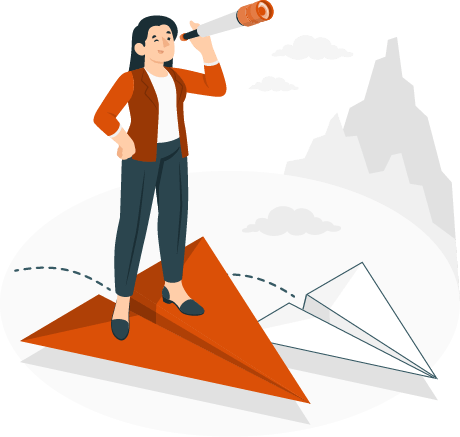 Your New Cultural Center for Community of Arts
At Indian Horizon of Florida, our main project now is your new cultural center located at 209 Klondike Avenue, Orlando, FL. It will be used for Dance, Yoga, Classes (Hindi, Sanskrit), After school programs, Music class (Harmonium, Tabla, Sitar, Vocal. and much more). We are also currently doing a Talent Search.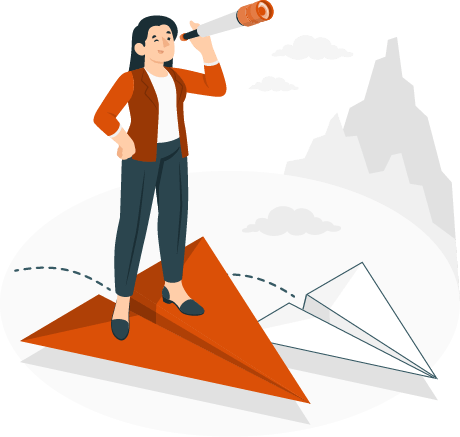 The Faces of Our Organization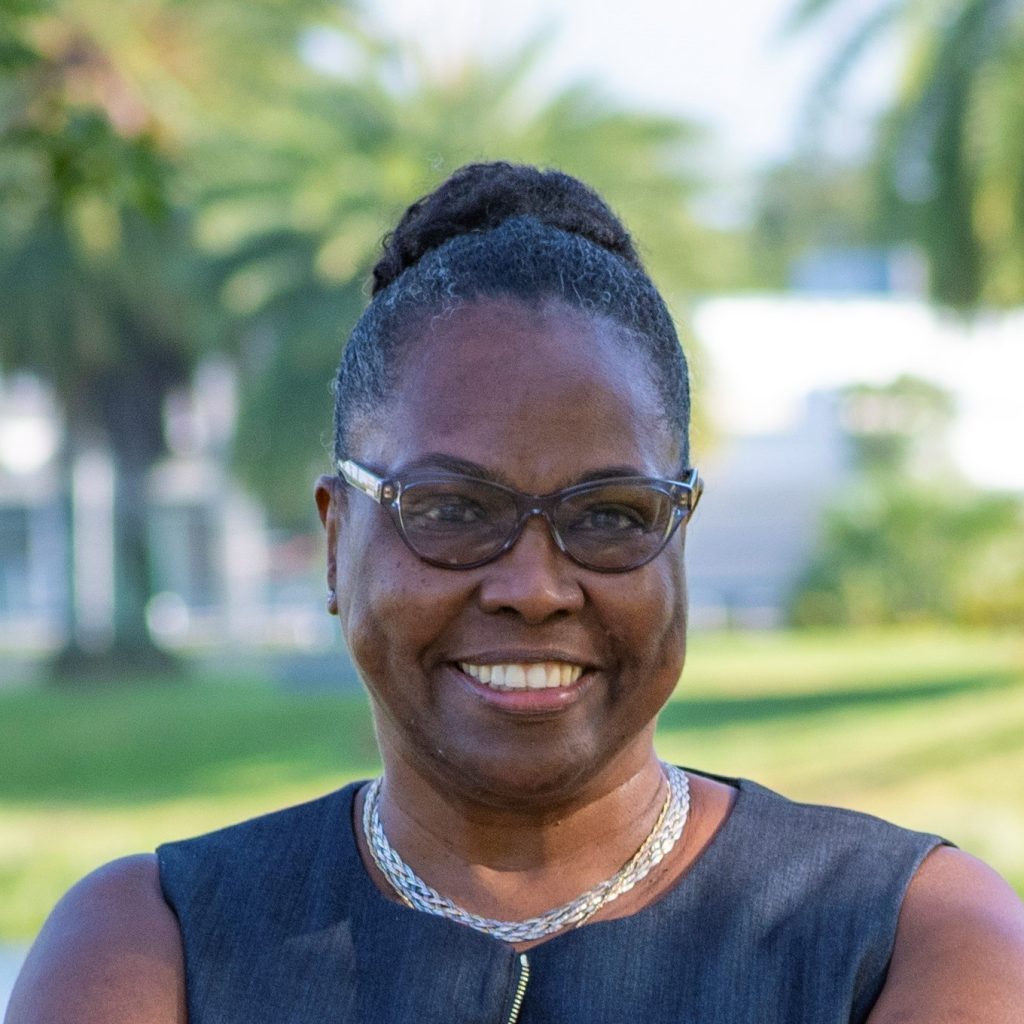 Melbourne Outreach Officer
Civic Duties and American Traniner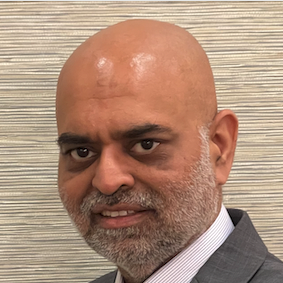 Web Management $ Engineer
Dance Schools / Artists Under IHF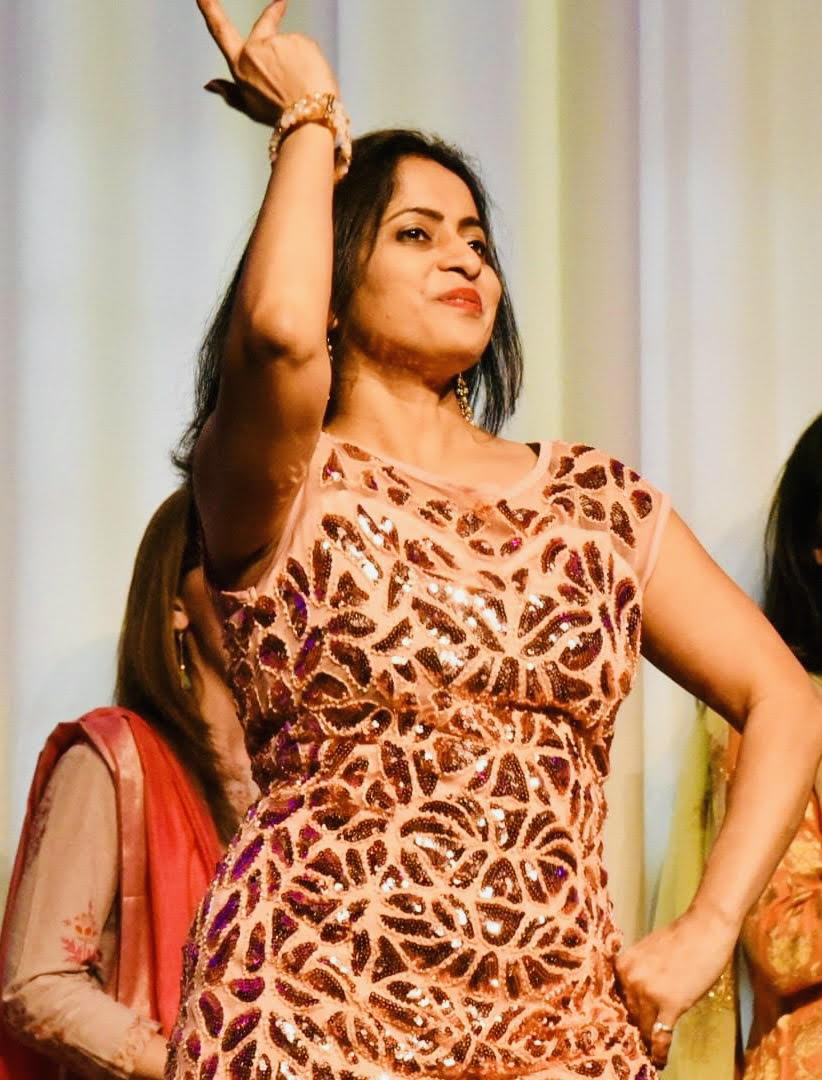 Diptis Dance School
Tampa
Phone: (813) 943-3735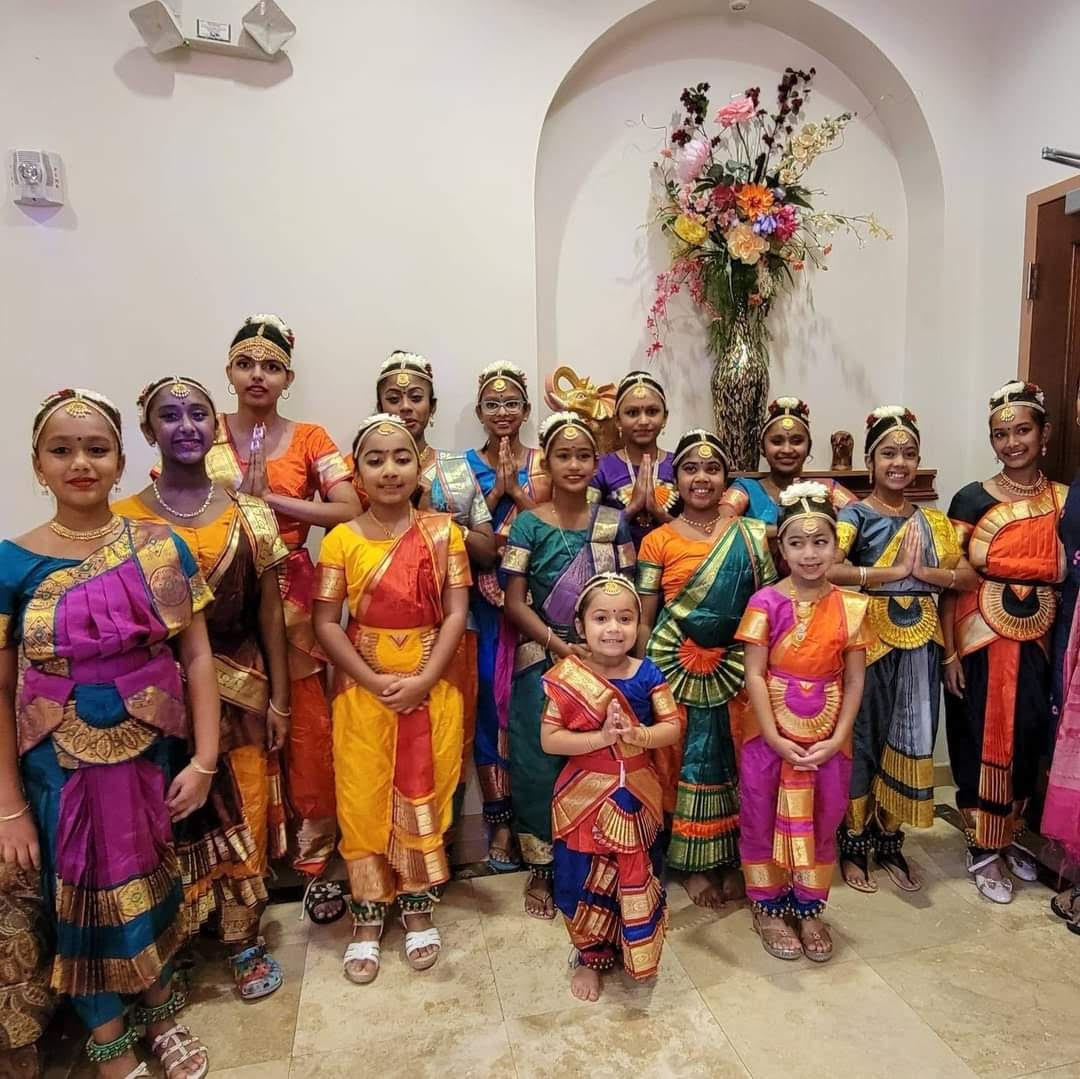 Divyani School Of The Arts
Phone: (407) 913-6803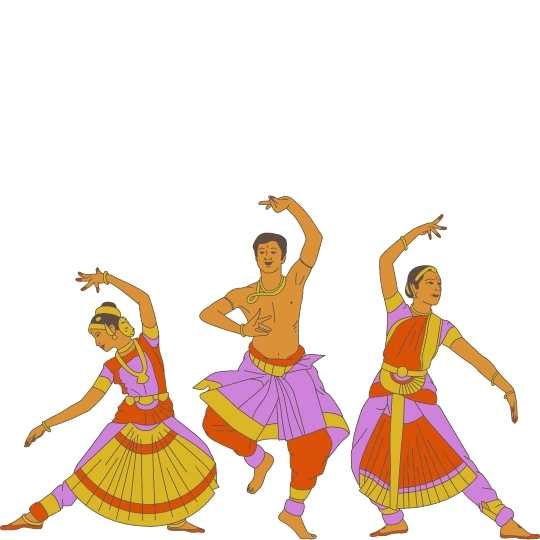 Raja Rani Laxmi Kala Sangam Institute Of Dance
Phone: (321) 830-7132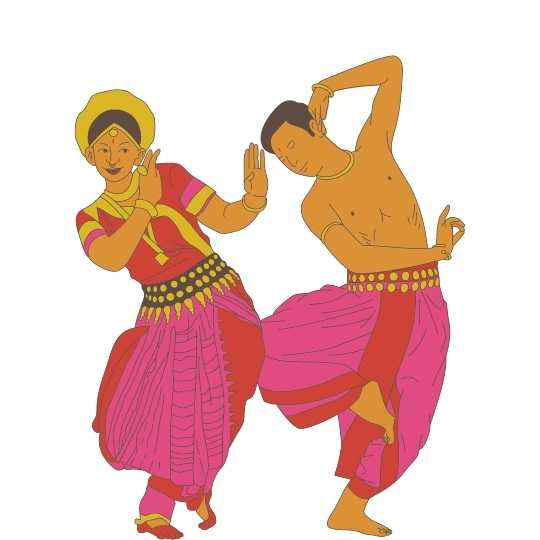 Shivanie School Of Dance
Phone: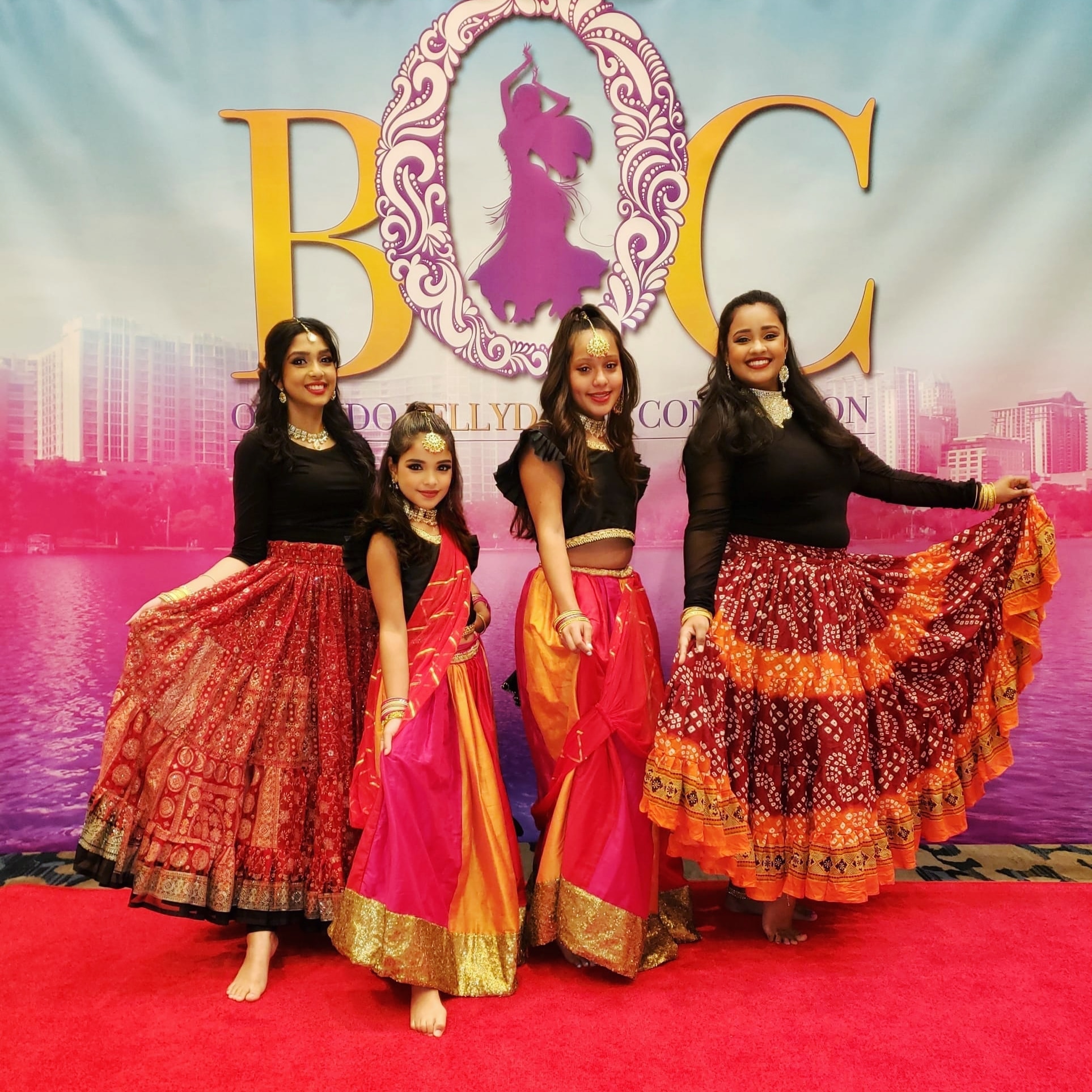 Bellywood Dance Studio
Phone: (561) 398-5670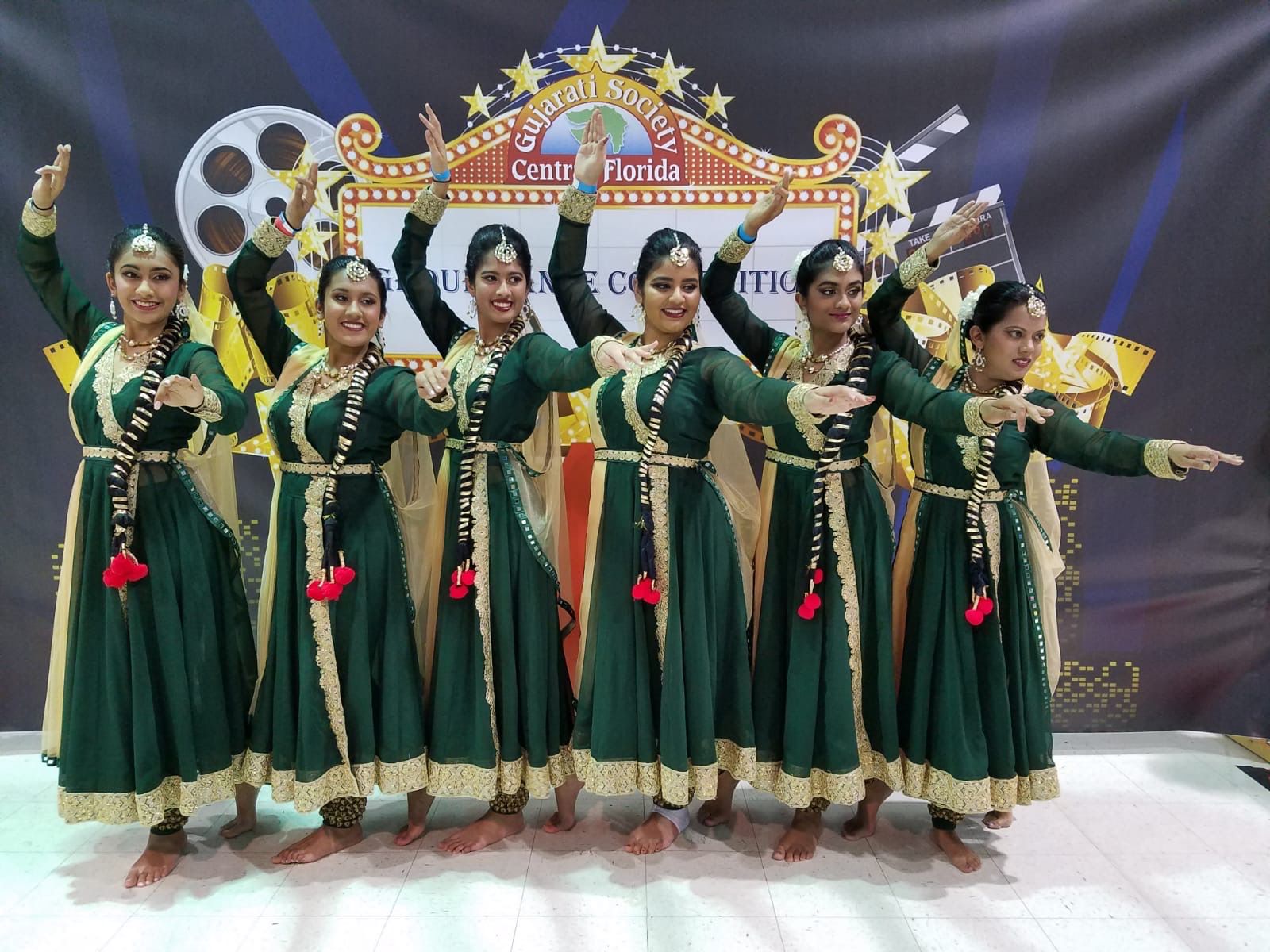 LTR Indian Dance
Kathak Dance School
Phone: (407) 925-8929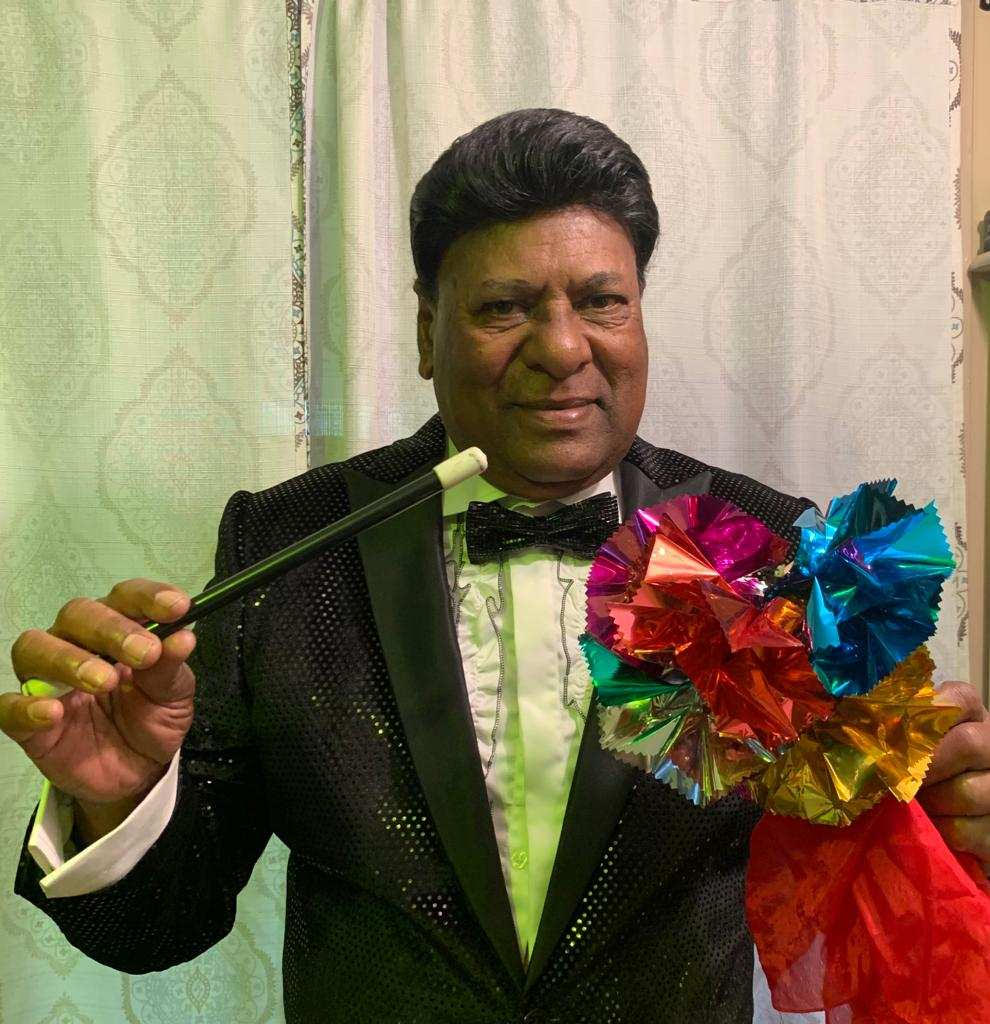 Sammy the Magician
Phone: (407) 364-4090